WOMEN'S MINISTRY
The Women of SGPC are a multi-generational group who grow and support each other in our faith walks through Bible Study, Fellowship, and Acts of Service within our local community and abroad.
ALL MEETINGS ARE CURRENTLY DONE VIRTUALLY ON ZOOM
Women of Faith meets each Wednesday from 9:30-11:00 AM.
All women, members and visitors, are invited to join at any time.
There are two groups.
We also sponsor 2 mission projects a year.
For more information please contact the church office.
---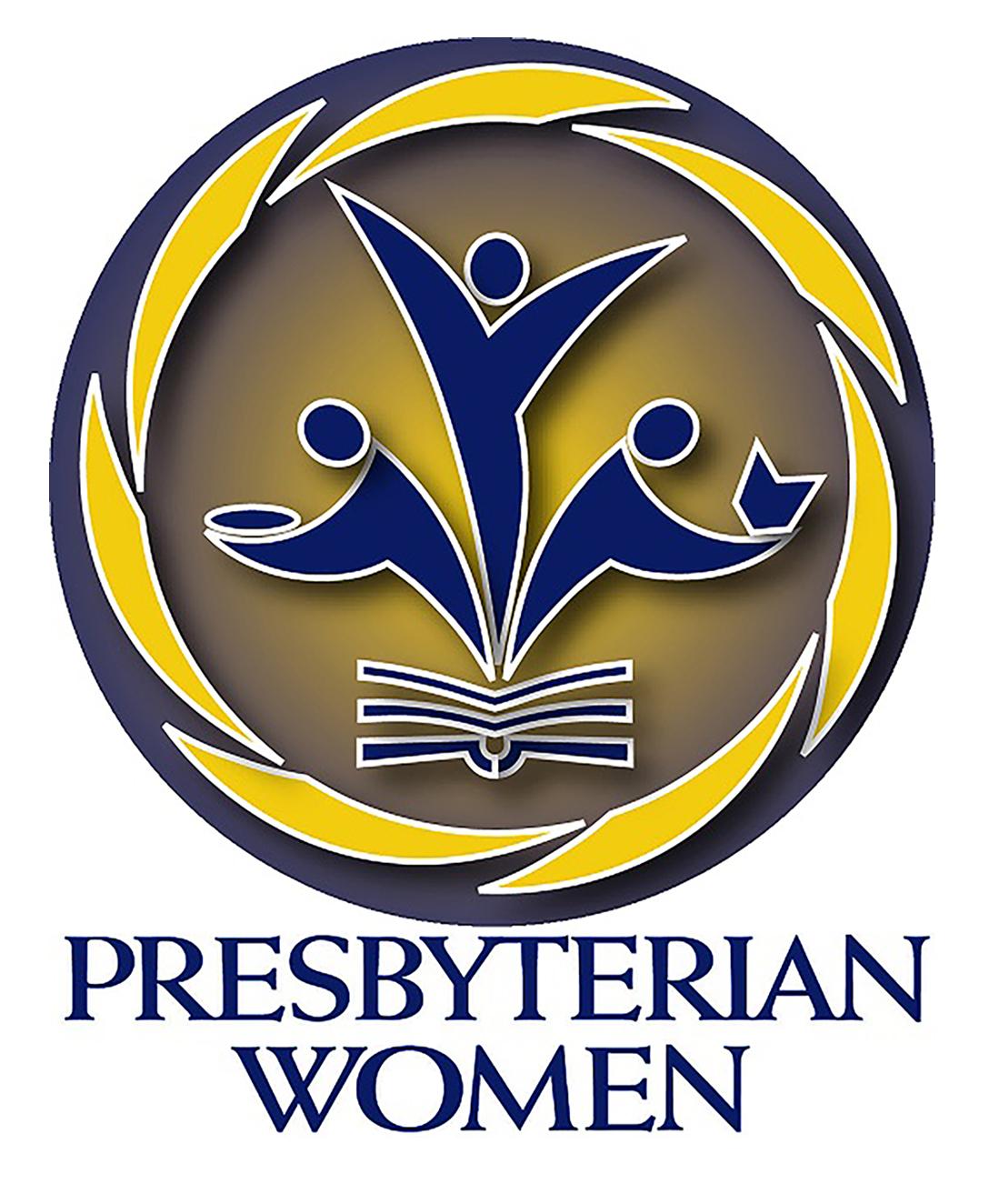 Presbyterian Women (PW) is an independent organization within the Presbyteria Church (U.S.A.) of more than 300,000 women. It offers women in the church meaningful ways to live out their faith in the midst of a caring community of women. We commit ourselves:
to nurture our faith through prayer and Bible study
to support the mission of the church worldwide,
to work for justice and peace,
and build an inclusive, caring community of women that strengthens the PC(USA) and witnesses to the promise of God's kingdom.