STEPHEN MINISTRY
Stephen Ministry was started by Pastor Kenneth C. Haugk, in 1975 in St Louis as he realized that he could not provide the nurturing help his Lutheran congregation needed by himself. Stephen Ministry has expanded to all 50 states and more that 20 countries ,more than 120 Christian denominations participate in this ministry.
Stephen Ministry is a caring ministry that changes lives. It is designed to recruit, organize and train people in participating congregations to be lay ministers. These ministers give one to one confidential care to people who have gone through losses, hospitalization, divorce, discouragement, loneliness, death and other issues.
Stephen Ministers receive 50 hours of intense training and participate in continuing education throughout each year. They are compassionate, trustworthy, full of faith and skilled. The Stephen Ministry Team at San Gabriel Presbyterian Church, represents 83 years of experience and consists of 10 active Stephen Ministers and 1 Stephen Leader.
Here are some reasons why people in our church became Stephen Ministers:
A call from God during my single days.—Jim N.
I am a good listener and wanted to learn additional skills to help people.—Peggy F.
I was involved in a prayer ministry and interested in being on on one in order to help others going through difficult times with compassion and prayers. —Mary C.
I realized it was a chance to give back to my church and community by helping people who were in pain.—Linda N.
I wanted to be involved in this ministry to reach out to those who are hurting and give them support on their journey—Karen M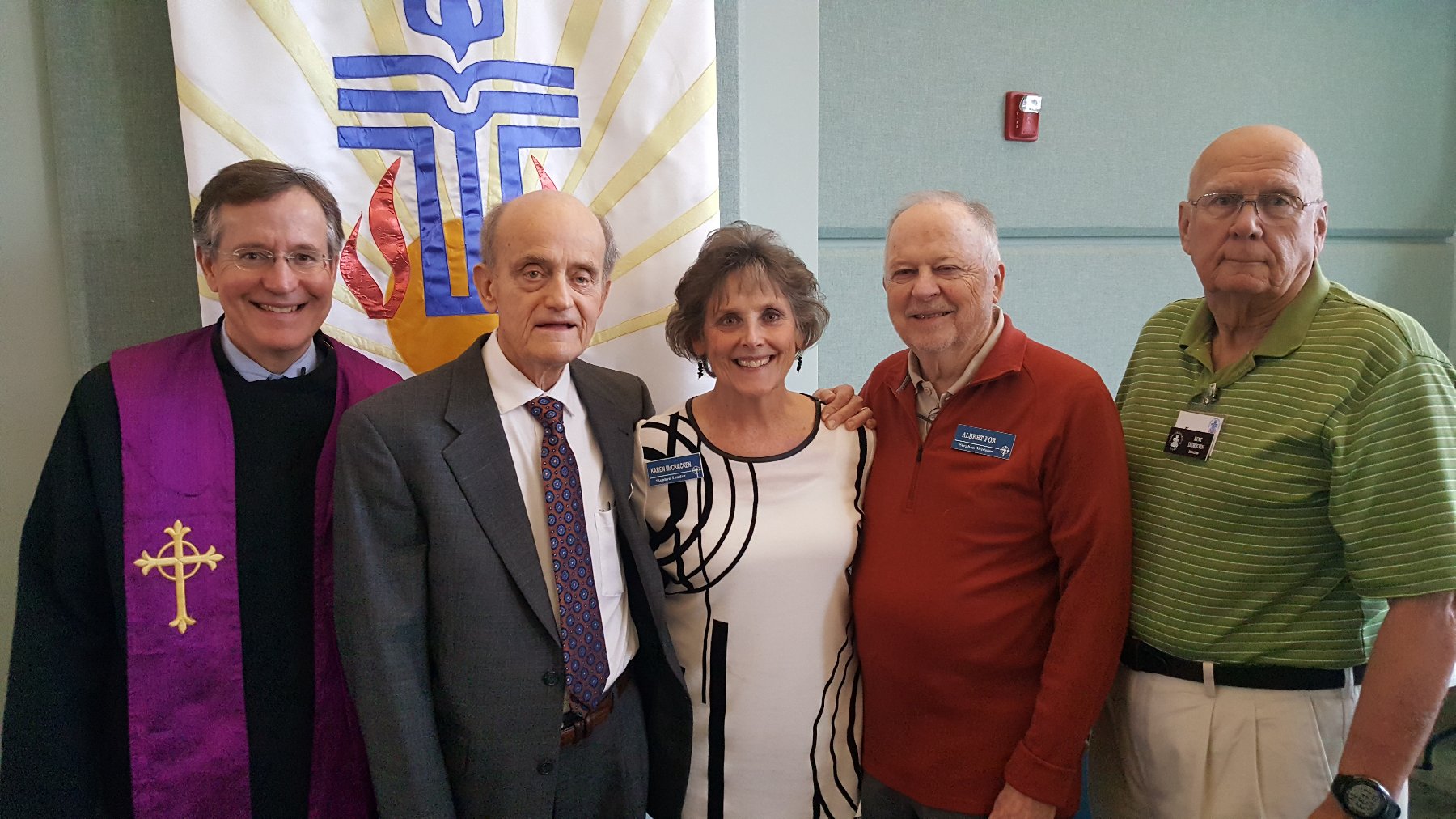 The caring place